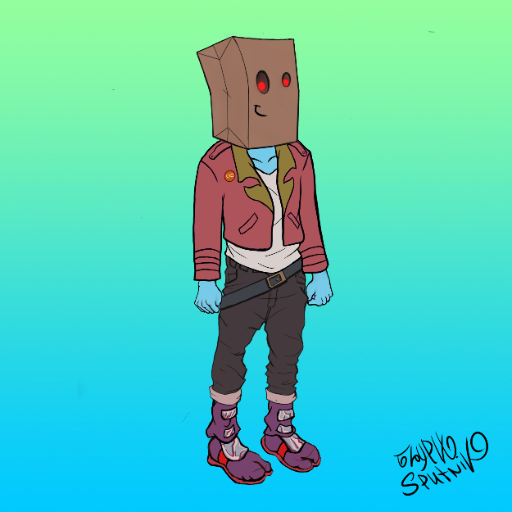 Statement:
---
All too often in society, neurodivergent individuals are misunderstood, negatively perceived, and often confronted with stigma, prejudices, and discrimination. We want to help change these inaccurate and unfair perceptions so people will see these conditions for what they truly are: variations of the human mind instead of merely disabilities.
The Neuro Collective seeks to foster understanding, provide resources, and build a nurturing, sustainable, and connective community amongst the neurodivergent and their allies. We seek to bring about these changes by providing a unique way to connect, grow, earn and evolve on the Blockchain.
NFT Digital Art Designed by Glyph Sputnik.