Inspiring Minds seeks to broaden awareness and impact of graduate student research, while enhancing transferable skills. Students were challenged to describe their research, scholarship or creative activity in 150 or fewer words to share with our community.
<hr/>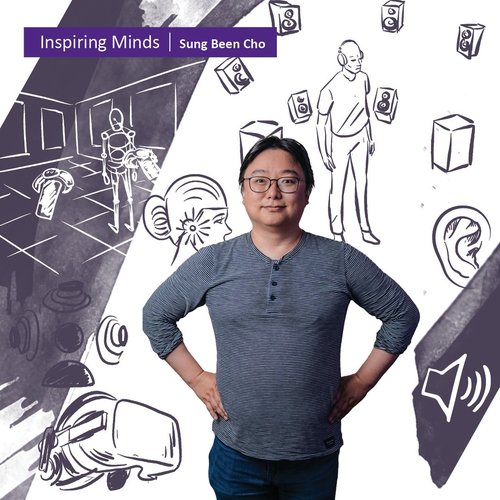 Implementation of a feasible virtual sound environment for hearing aid fitting
Over the past decades, hearing aids have helped the hearing impaired and have contributed to improving their quality of life. The technology applied to hearing aids has been rapidly advanced, and It is on the stage of automatically adjusting the fitting of the hearing aid according to the listening environment. However, it is difficult to test hearing aids directly in the environment that an individual encounters. Virtual sound environments receive attention in hearing disorders and hearing aid areas because they cannot only solve limitations of time and space but also provide a degree of control and reproducibility which is lacking in real-world testing. The implementation of various environments that are likely to be encountered in daily life without these limitations is very useful. My research is to propose and validate a method for a feasible virtual sound environment that can be implemented for hearing aid testing in a clinic environment.
Sung Been Cho
PhD candidate, Health and Rehabilitation Sciences
Faculty of Health Sciences - Western University
Supervisor
Ewan Macpherson
<br/><br/><br/><br/><hr/>
View Sung Been's work as it appears in the Inspiring Minds Digital Collection:
https://ir.lib.uwo.ca/inspiringminds/254/
.